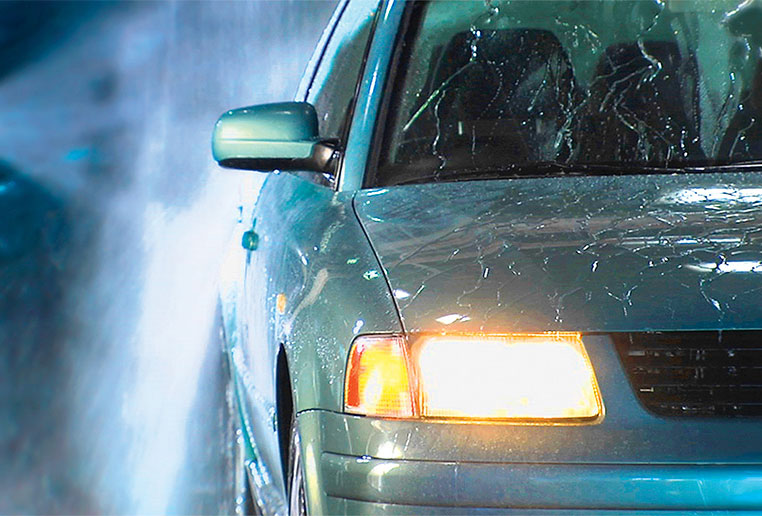 A clean, clear choice.
Since 1989, Kaady Chemicals have been performance-proven in hundreds of car washes under diverse weather, road and market conditions …including those prevailing where you do business. In fact, our own chain of automatic car washes acts as a year-round "test lab" for our products under a wide range of real-world conditions.
Today, Kaady customers encompass commercial carwash operations in urban, suburban and rural locales across the U.S. and overseas. So it's no wonder that several of the world's top automotive manufacturers use Kaady Chemicals in the pre-delivery preparation of their newly made cars.
Kaady products are blended and distributed out of Central California in the US, and are handled internationally through worldwide distributors.
The company maintains sales and service offices in Seattle, WA, Portland, OR, Oakland, CA and Los Angeles, CA. And in each of these locations, our formidable "powers of concentration" are focused exclusively on meeting our customer's needs.
For Conveyor, In-Bay Automatic and Self-Serve operations
Every item we sell is formulated to deliver unsurpassed performance, while meeting or anticipating increasingly stringent legal requirements for environmental and personnel safety. That means all Kaady products are non-acidic, non-caustic, non-corrosive and biodegradable.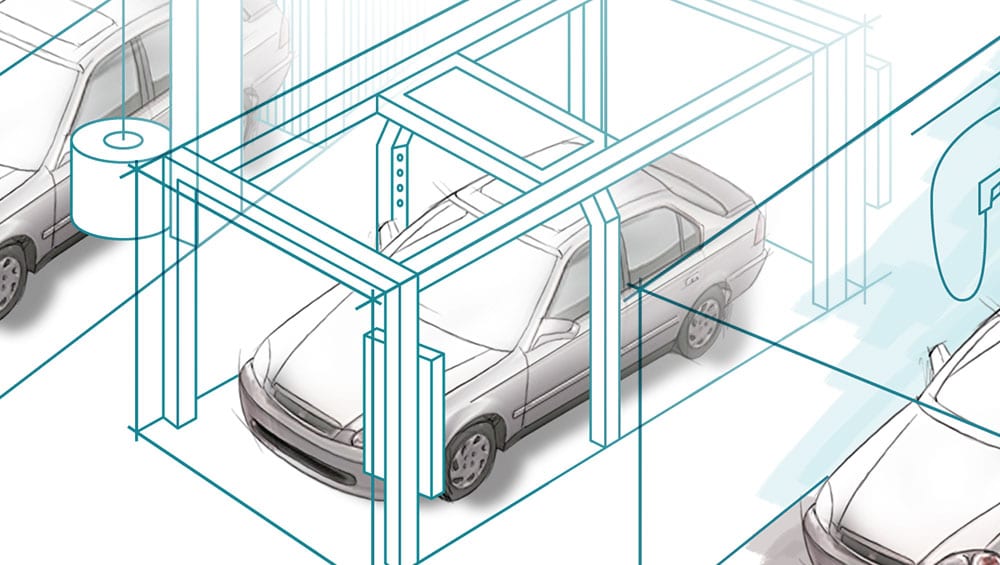 Kaady Chemical Products: Helping to take some of the labor out of running a profitable car wash.
Customer Testimonials
"Over the past 50-plus years in this business I've tried them all, and Kaady comes out on top when it comes to providing high quality chemical solutions that are safe and effective at a very competitive price. Kaady is focused on what they do best, which allows us to focus on what WE do best …which is to wash LOTS of cars!"